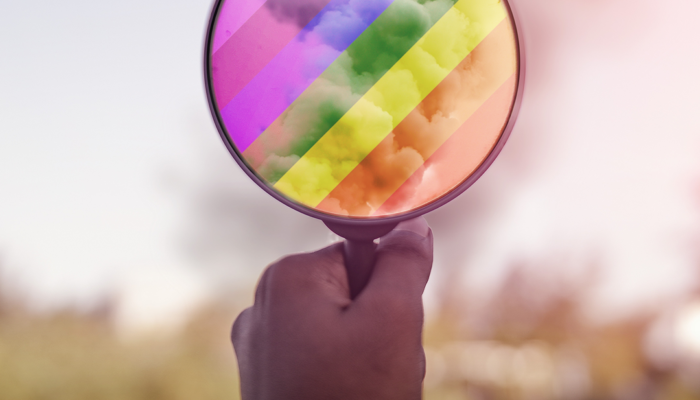 Saturday | August 4th | 9 am-2 pm
It's Pride Week!
Farmers Market Ogden is excited to support the 4th Annual Ogden Pride Festival that will be held at the Ogden City Amphitheater from 12 pm to 8 pm!
This year's Festival is themed "Stand OUT and Speak UP"- make sure to stop by and show your support after you stock up on fresh local produce at the market!
See equality in action? Snap a picture and post with #ispyequality!
In addition to #supportinglocal with our incredible 200+ vendors, check out what else you can expect this week.
SPECIAL ACTIVITY
Connect with your Child Through Yoga | 11 am | West Municipal Park
Enjoy a community yoga class for all ages featuring belly buddies breathing, mother tree, yoga books, yoga circle, mindfulness for kids and parents, stress relief and more!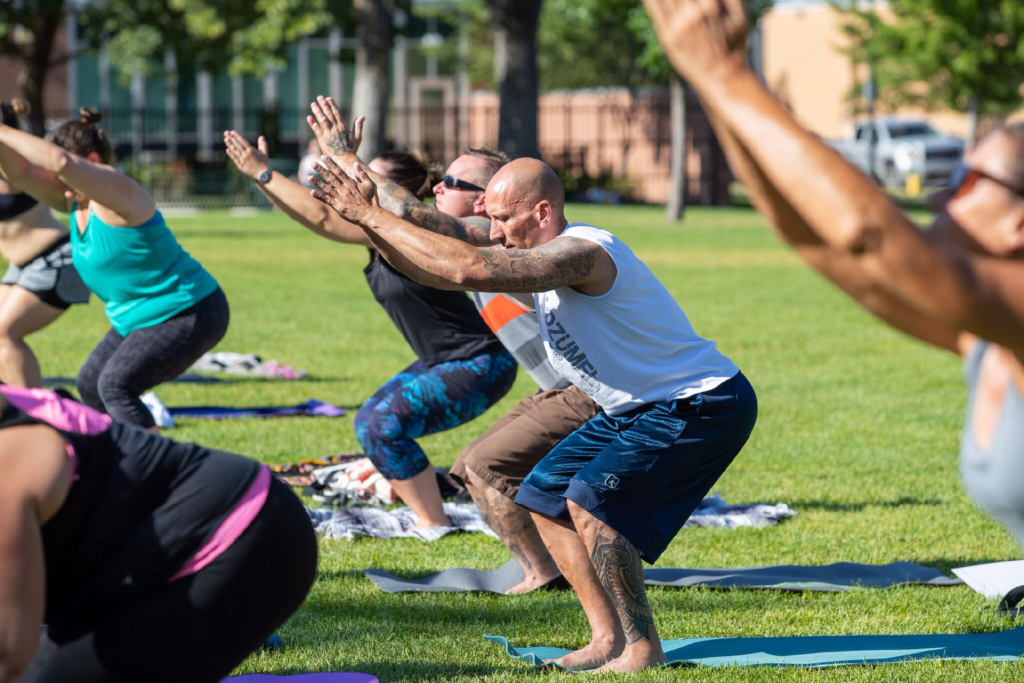 POP UP COMMUNITY BOOTHS
McKay-Dee Hospital | A fan favorite every year, Food Services will be bringing 500 lunchboxes filled with recipes that can be made with fresh produce purchased at the market! This year they will be doing a cowboy caviar and salsa dip served with pita bread and chips!
United Way of Northern Utah | This is the last week for market goers to visit United Way's booth and donate to their Back to School Drive. They will have corn hole and a spinning prize wheel!
Ogden Nature Center | Wildlife Specialist, Bryce King, will bring Lazer the Desert Tortoise and Harry the Gopher Snake to visit the market!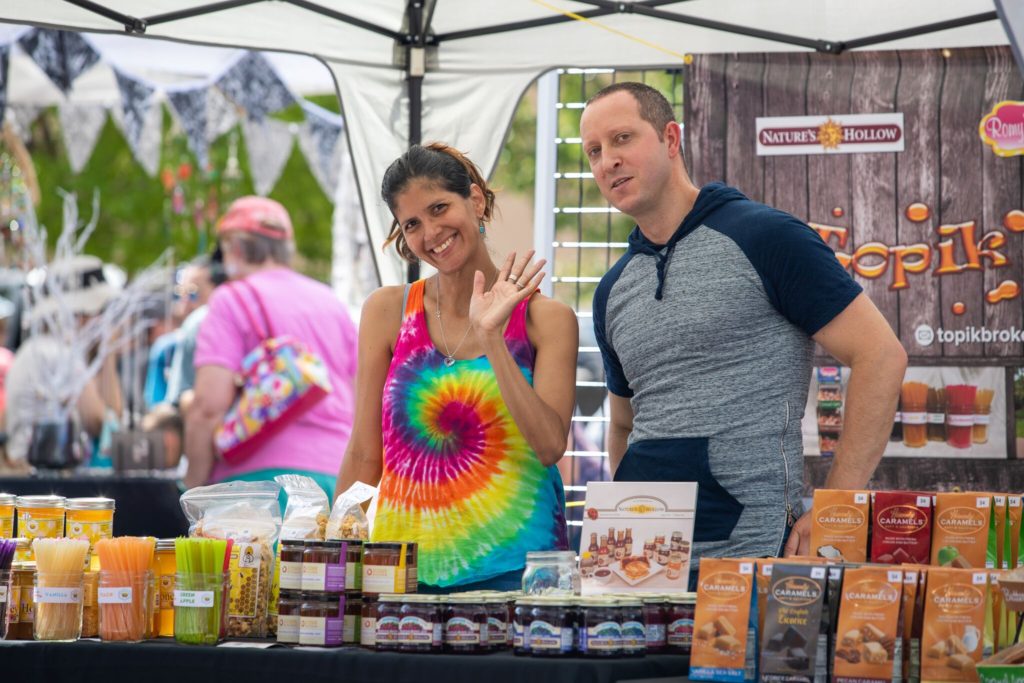 LIVE MUSIC BY LOCAL ARTISTS
Nick Whitesides Music | 10:30 am | Main Stage (Lincoln & 25th)
Silence the Critic | 12:30 pm | Main Stage (Lincoln & 25th)
+ 6 local artists playing throughout the market
WEEKLY ACTIVITIES
9 am Outdoor Yoga with AndShesDopeToo (Municipal Gardens)
Free Jupiter Train Rides (25th & Grant)
Farmers Market Ogden Shop created with Stone Mountain Press(25th & Grant)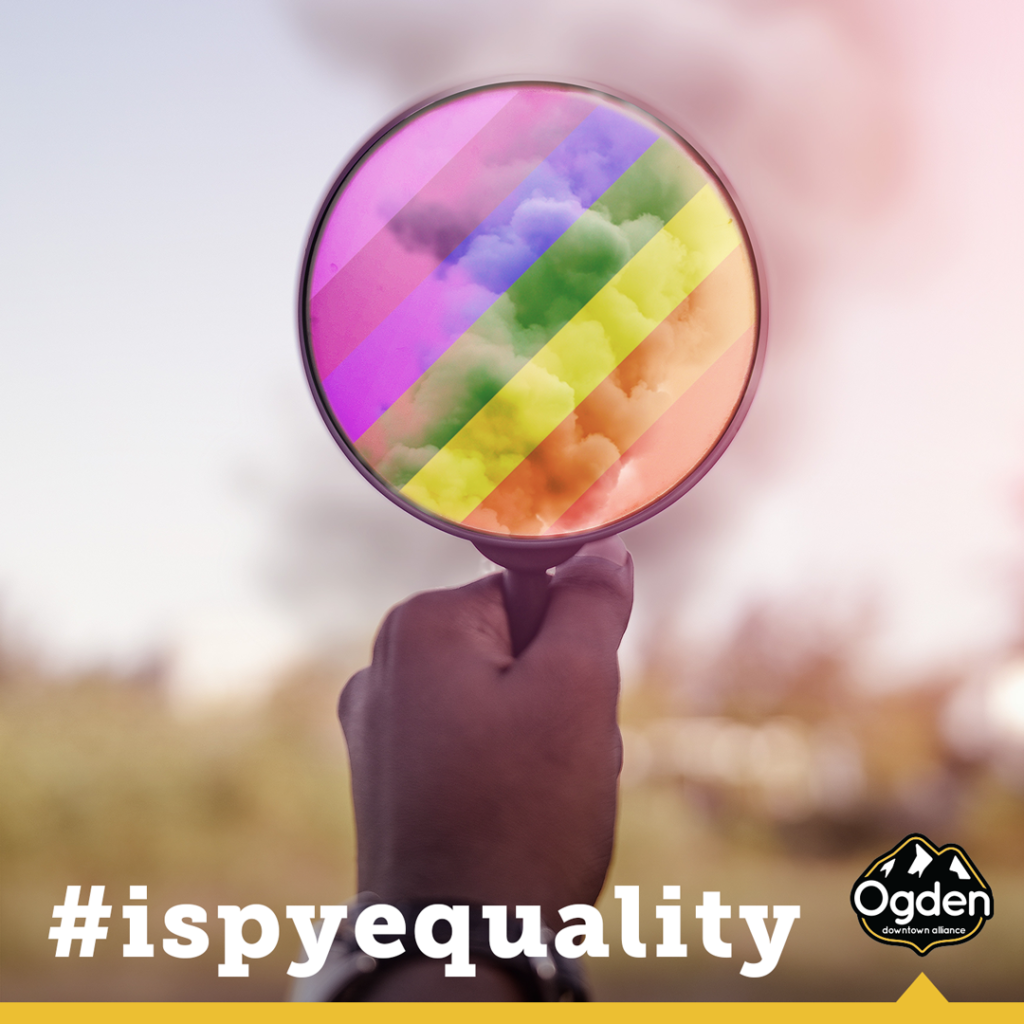 See you soon, Ogdenites!