 This Week at Farmers Market Ogden
1.

This Week at Farmers Market Ogden
Saturday | July 14th | 9am-2pm

BUY FRESH, BUY LOCAL
This Saturday start your weekend off right with a family trip to Farmers Market Ogdenfrom 9 am to 2 pm along Historic 25th Street – Ogden, Utah!
In addition to #shoppinglocal with our incredible 200+ vendors and stocking up on fresh produce, check out what else you can expect this week.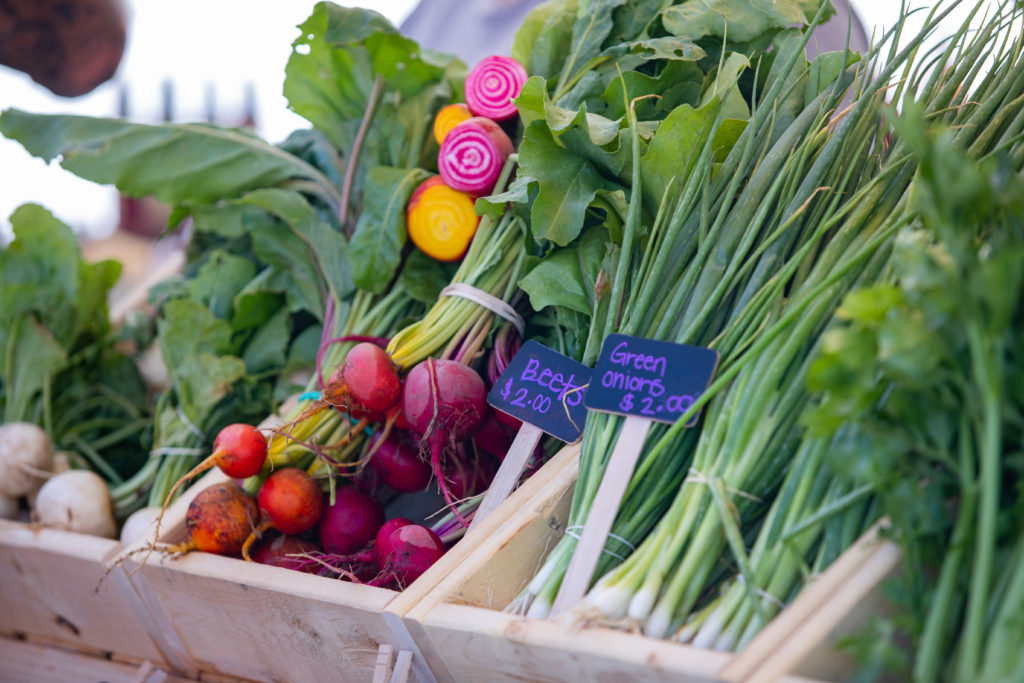 SPECIAL PERFORMANCES
Hana Studio, LLC | 9:30 am | Main Stage Intersection (Lincoln & 25th)
POP UP COMMUNITY BOOTHS
Iridescent Hair Co. (My Hair School Journey – OTech) | Face painting, games and giveaways
Ogden Nature Center | Meet Lazer the Tortoise and a surprise friend
Weber County Library | Information & kids activities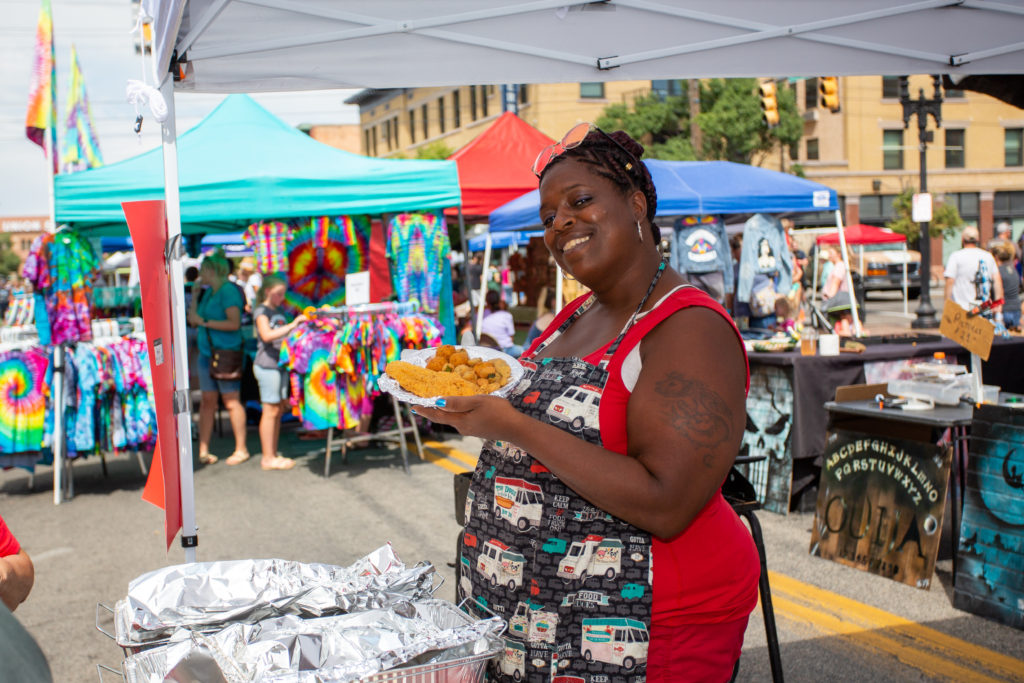 LIVE MUSIC BY LOCAL ARTISTS
Michelle Moonshine & Co. | 10:30 am | Main Stage (Lincoln & 25th)
Vann Moon | 12:30 pm | Main Stage (Lincoln & 25th)
+ 6 local artists playing throughout the market
WEEKLY ACTIVITIES
 9 am Outdoor Yoga with AndShesDopeToo (Municipal Gardens)
Free Jupiter Train Rides (25th & Grant)
Farmers Market Ogden Shop created with Stone Mountain Press (25th & Grant)
United Way of Northern Utah School Supply & Backpack Drive (25th & Grant)
Beets & Beats Art Display (Municipal Gardens)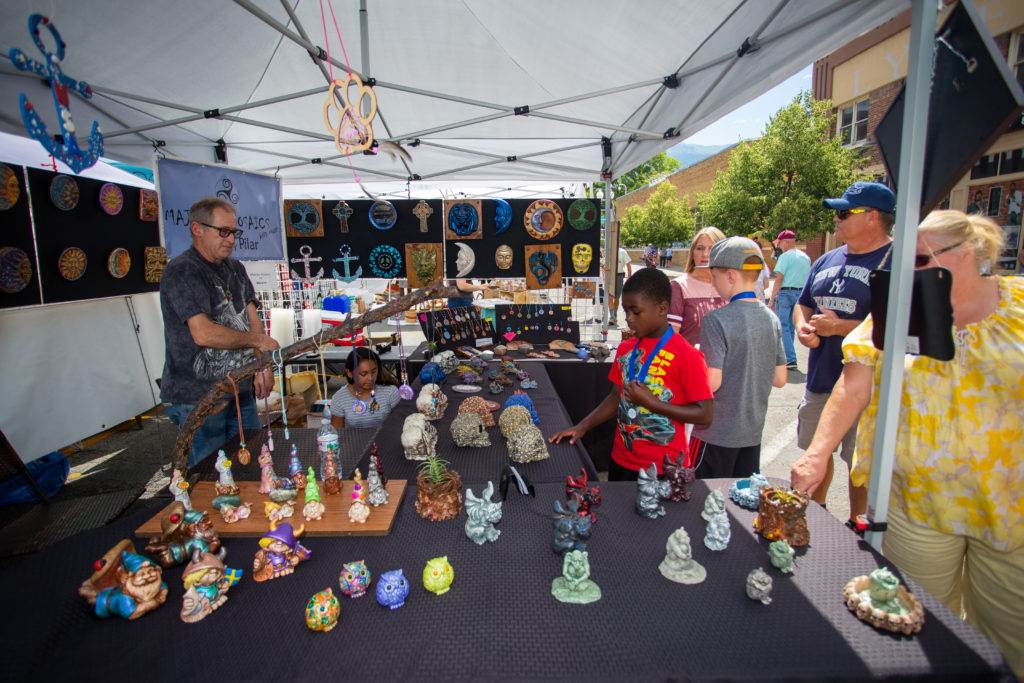 THANK YOU TO OUR SPONSORS
Coca-Cola, McKay-Dee Hospital, Ogden City Council, Pepsi, Weber County RAMP, Standard-Examiner & Weber State University
See you soon, Ogdenites!