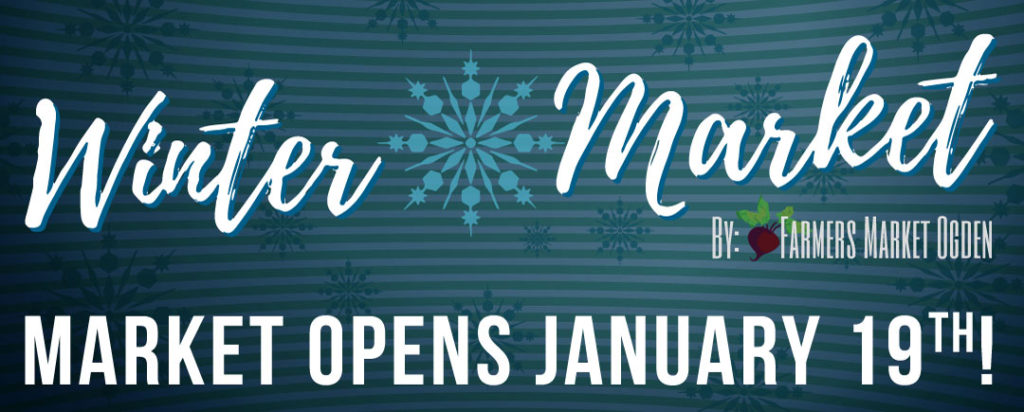 FRESH PRODUCE | LIVE MUSIC | COMMUNITY ACTIVITIES
LOCAL ARTISAN GOODS | 10 AM YOGA WITH THE COMMUNITY
Farmers Market Ogden is excited to present another season of Winter Market!
First came Summer Market, then came Fall Market, now it's time for Winter Market!! We invite all of you to register for our six-week market that will be held indoors at the Ogden Union Station each Saturday!
At this market, we want to put a huge focus on food products. Preserves, produce, cheese, dairy, and meat will all be highly prioritized in the vendor selection process. We will still be looking for artisan crafters and producers to round out the market offerings. As always, no resale items, no MLMs. 
Registration is now closed and the market will open on January 19th and run through February 23rd!
More information about the market will be available closer to the start date of the market, so stay tuned!