Farmers Market Ogden brings hundreds of local vendors to Historic 25th Street right here in downtown Ogden.
Shop the best of fresh local produce, prepared foods and artisan goods while enjoying live music by local musicians, live art performances, and free kids activities from local community partners!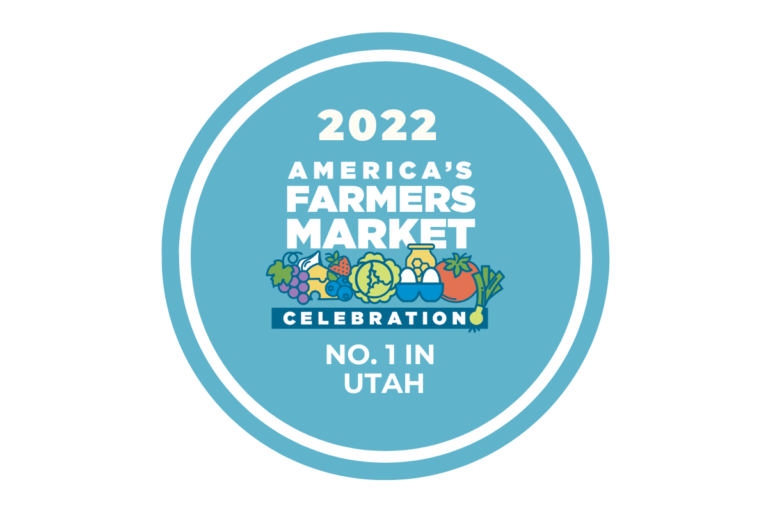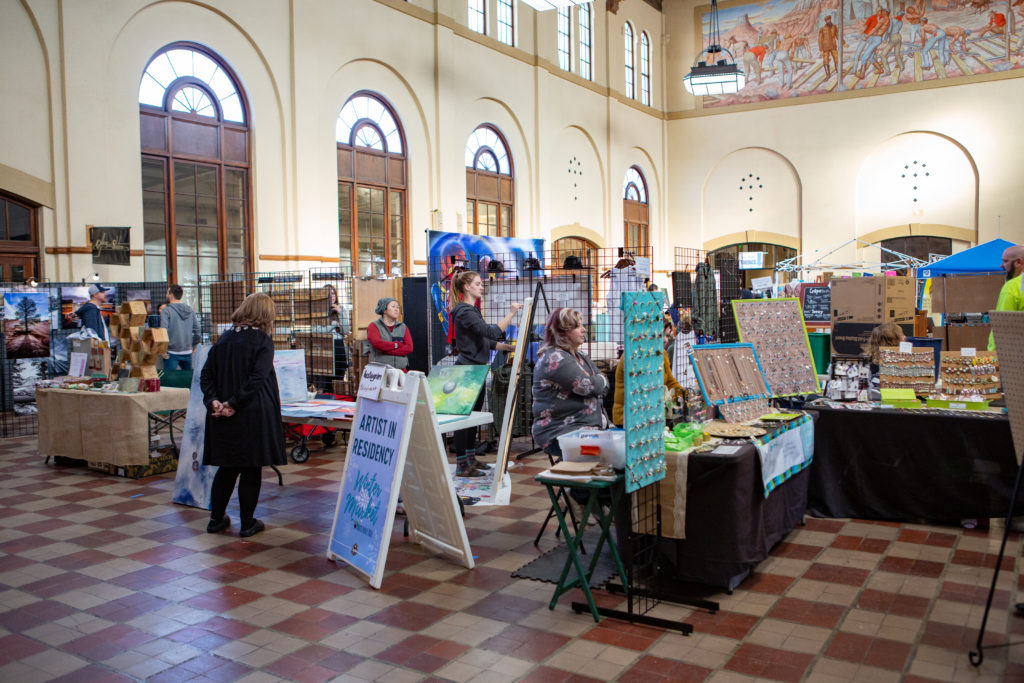 Winter Market
Winter Market by Farmers Market Ogden is a whole new way to get fresh produce during winter. Bringing you all the goodies from local growers, makers and artisans with live music and performances from local artists.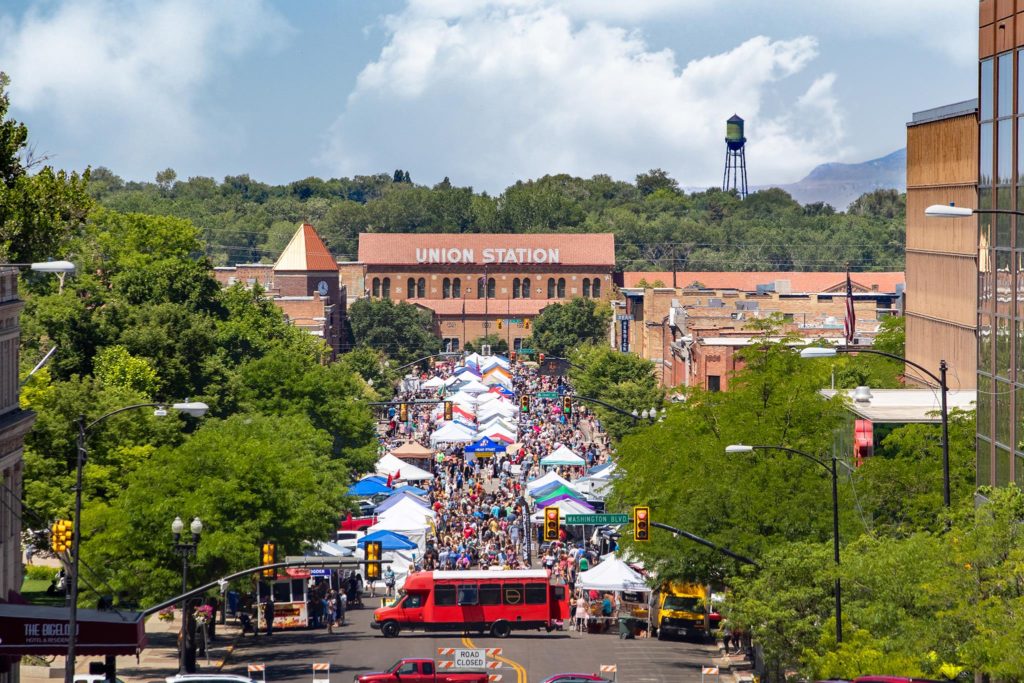 Summer Market
Fresh produce, artisan goods, live music and more on Historic 25th Street. Free community yoga every week in the municipal park. Stroll the market from 8 a.m. to 1 p.m. Full of fun for the whole family.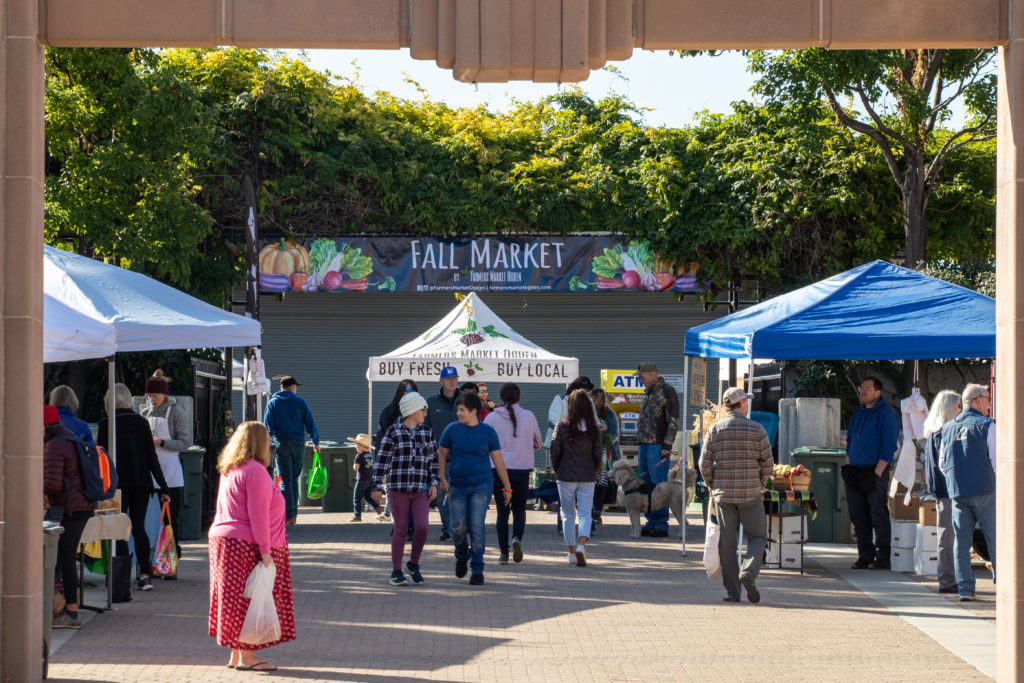 Fall market
Enjoy the changing of the seasons at Fall Market by Farmers Market Ogden. More fresh seasonal produce, live music and awesome artisan vendors.